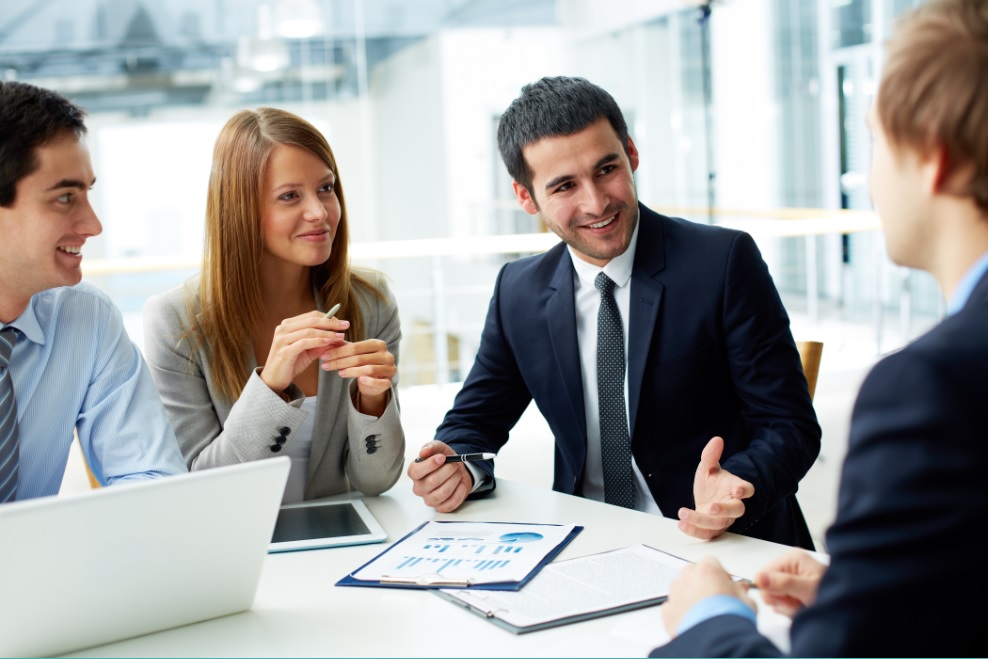 Consulting for all Software implementation, Business Process, Report Development, Data Build.
Avenue applied our best implementation methodology proven successfully for all projects.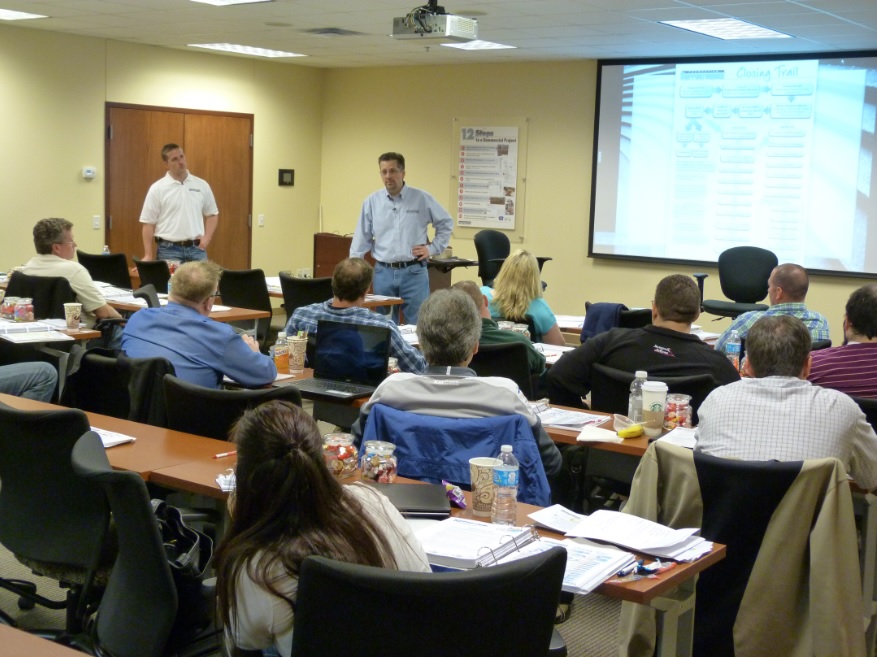 Training Courses for End-Users, System Administrator, conducted by experienced trainers, with well-tailored training materials.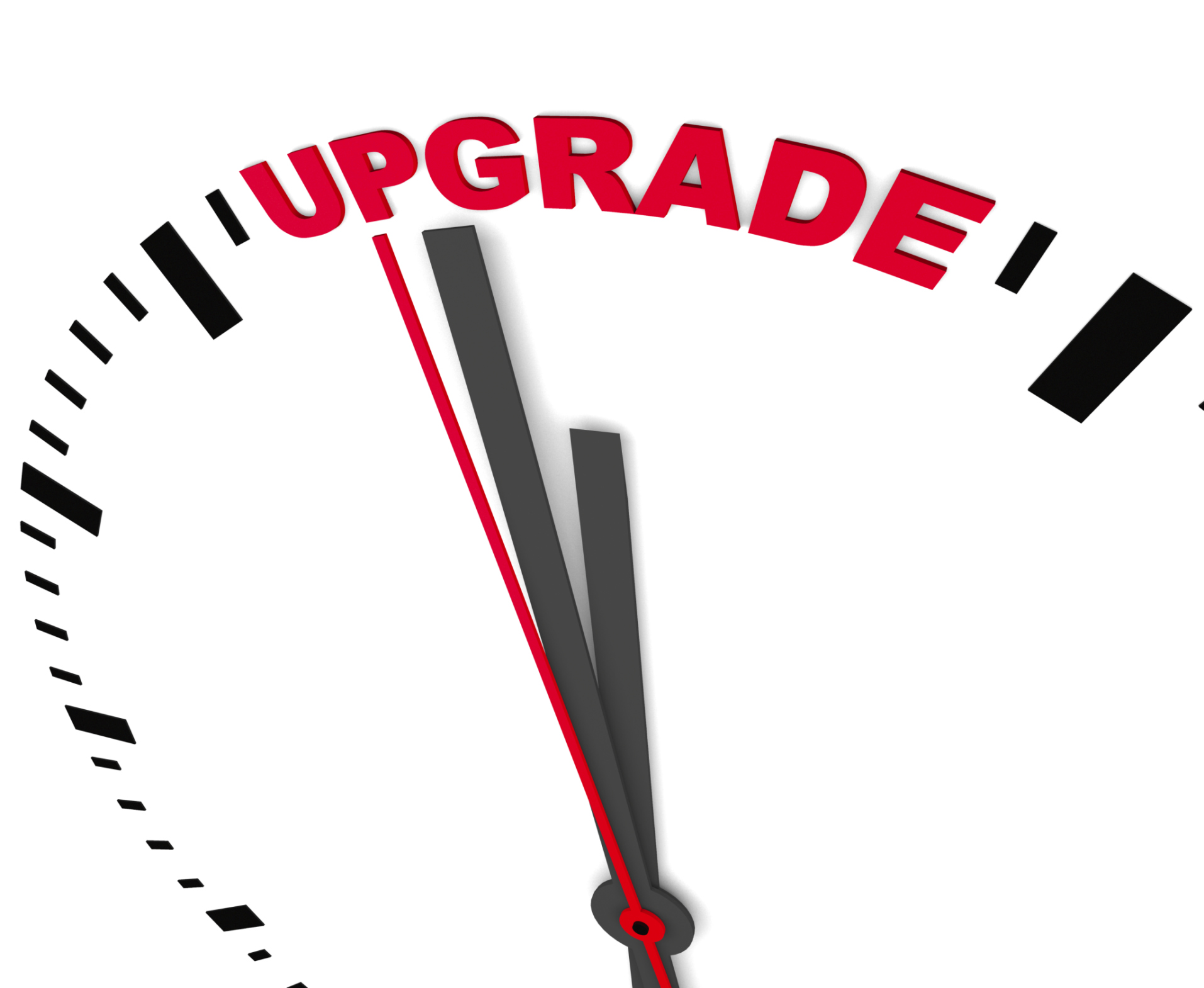 Support clients to upgrade the system to the latest version with more enhanced features.